Headlight Housing and Plexiglass Repair and Refinishing
We can remove scratches from your headlight's plexiglass lens; even if the assembly is heavily and deeply scratched. We cannot repair cracks. We can also repair the housing itself. If the housing has broken tabs, cracks and voids those can be permanently welded, resurfaced and painted so that the assembly is back in excellent working and cosmetic condition; like new again:
Headlight Before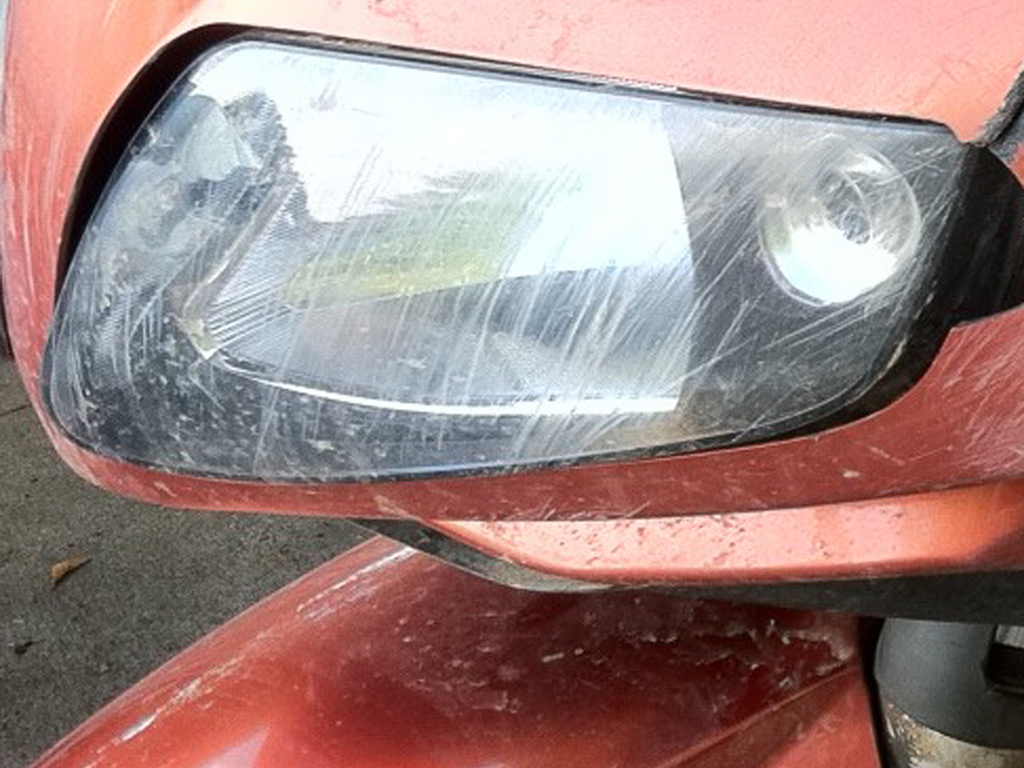 Headlight After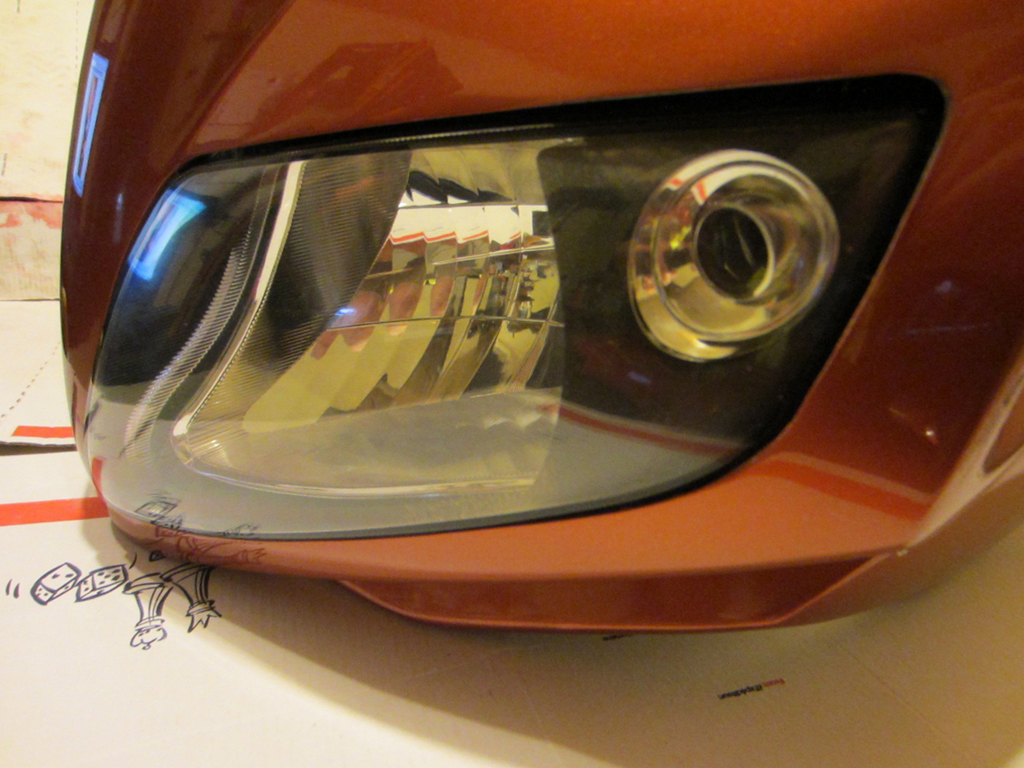 Send inquiries and requests for a quote to quote@msrecycle.com Please make sure to include pictures.